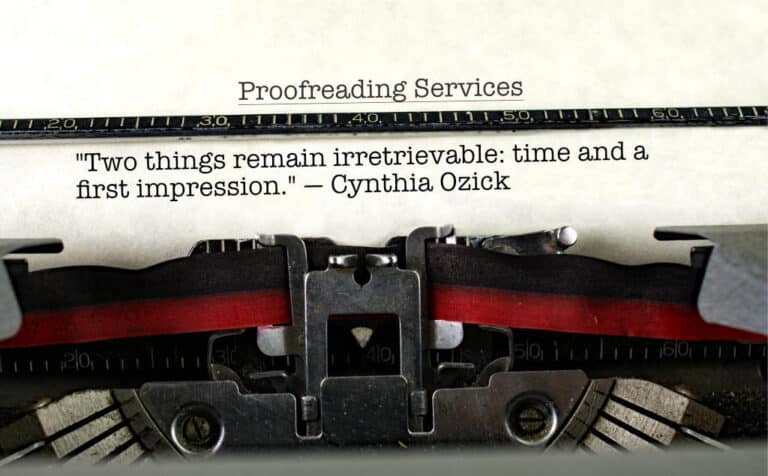 As the last stage of quality control, my proofreading services ensure that your text is error-free, your style and format are consistent, and your message is maximized. I apply three-plus decades of expertise along with the relevant style guide for your project.
If the details below don't describe the type of professional editing services you think your manuscript needs at this stage, consult my other service definition pages for manuscript evaluation, substantive editing, line editing, and copy editing.
If you're still unsure or would just like to see how I can be of help to you, contact me and we'll determine your next best steps together. No more time and energy wasted second-guessing. I'll show you what to fix and how.