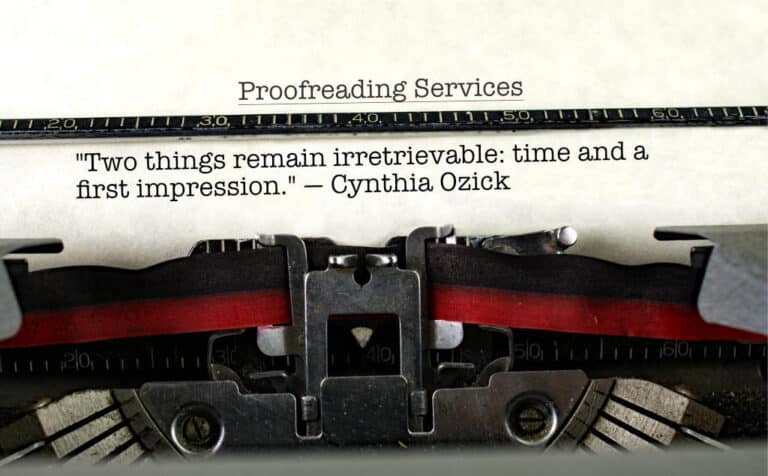 As the last stage of quality control, my proofreading services ensure that your text is error-free, your design and formatting are consistent, and your message is maximized. I apply thirty-five years of expertise along with the relevant style guide for your project.
If the details below don't describe the type of professional editing services you think your manuscript might need at this stage, consult my other service definition pages for manuscript evaluation, substantive editing, line editing, and copy editing.
If you're still unsure or would just like to see how I can be of help, contact me and we'll determine your next best steps together. No more time and energy wasted second-guessing. I'll show you what to fix and how.
My proofreading services include:
reading proofs against edited copy to catch typos and formatting errors;
may include incorporating and/or exercising discretion on author's alterations,
flagging locations of art and page references; and 
verifying html or other style codes.
Proofing may also include:
checking for adherence to the design sample (including accuracy of running heads, folios, and changes made to type in the design sample);
checking page breaks and location of art; and 
inserting page numbers to table of contents and cross-references.