Manuscript Evaluation Services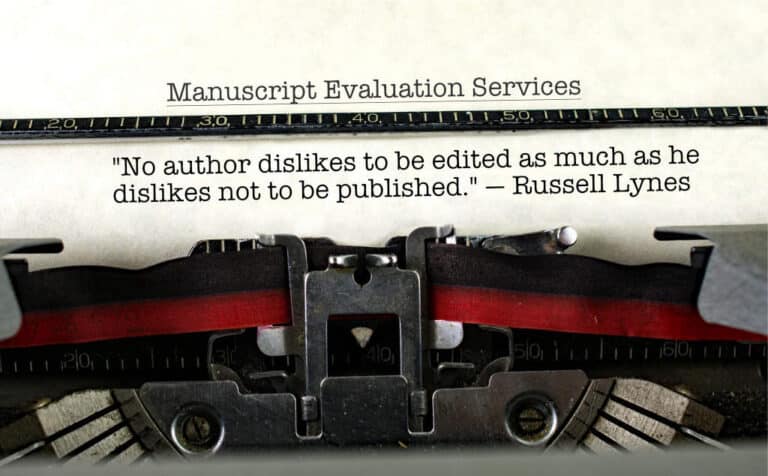 As much as you may feel done after completing your first draft, don't let yourself off the hook. At this stage, an agent or publisher will typically provide a professional writer with a dedicated editor to scrutinize the manuscript and offer comprehensive notes toward revision. Most unpublished writers, however, need to find this help independently. We will read your entire manuscript and provide a multi-page critique that:
Please note: Evaluation of a manuscript and subsequent changes or suggestions followed by the author do not guarantee acceptance by an agent or publisher.