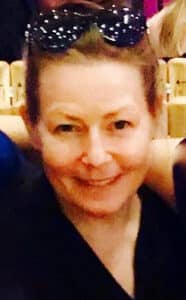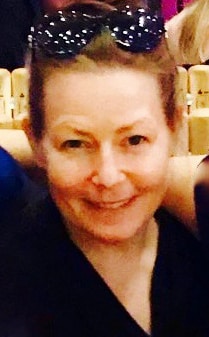 I'm Heather Sangster, and I've been a book editor working with prominent publishers (including three of the Big Five: Penguin Random House, HarperCollins, and Simon & Schuster), authors, and businesses since 1988 (as Strong Finish since 2006).
I've contributed my editorial services to 1000+ titles so far, and I'm grateful to have played a role in my clients' achievements: 65 best-sellers, 132 awards, and counting. I've also drawn heavily from this high-quality talent well. Along with my editorial expertise, I apply these veteran publishing insights and insider experience to each and every new manuscript.
I've honed my technical expertise in multiple mediums, genres, and roles. As a result, I've mastered the rules about substantive criteria, style conventions, and grammar guidelines. More so, I know when and how to bend those rules (and even break them) to bring about the best in your book. Knowing what works is key for a book editor—pedantic adherence to a style manual does not an expert make. At this level, there's an art to it.
I'm also tuned in to the shifting tastes of literary agents and acquiring editors across the trade genres. I keep on top of forthcoming trends and new horizons in traditional publishing and self-publishing. My mission as a book editor is two-fold: to provide ongoing editorial support to publishers and businesses worldwide; and to help emerging writers produce a professional manuscript that will hold an agent's/publisher's interest and stay out of the slush pile.
As your book editor, I'll collaborate with you with respect, patience, and warmth. Your book matters to you, and it matters to me, and I'll help make sure that it matters to your audience.
Explore the site and review my portfolio to be confident about choosing the best editorial support in the business—whether you need editing, copywriting, research, or other production prowess.