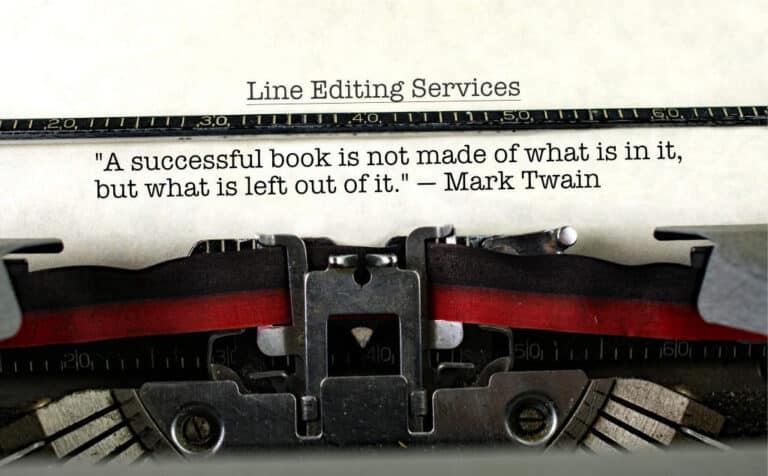 Once the "big picture" editing is complete, my line editing services focus on finessing your style, tone, and flow. I apply thirty-five years of expertise along with the relevant style guide for your project.
If the details below don't describe the type of professional editing services or analysis you think your manuscript might need at this stage, consult my other service definition pages for manuscript evaluation, substantive editing, copy editing, and proofreading.
If you're still unsure or would just like to see how I can be of help, contact me and we'll determine your next best steps together. No more time and energy wasted second-guessing. I'll show you what to fix and how.
My line editing services include:
clarifying meaning,
eliminating jargon,
smoothing language, and
other non-mechanical line-by-line stylistic editing.
Services may also include:
checking or correcting reading level,
creating or recasting tables and/or
figures, and 
negotiating changes with you.
For ESL authors, I ensure that your English is correct and effective while retaining your meaning and voice.