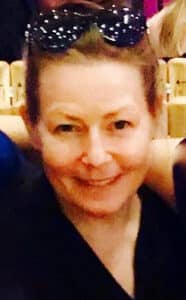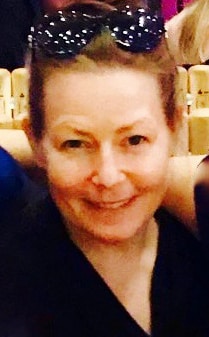 Working in the publishing industry since 1988 (Heather Sangster) and 2004 (James Genge) and together as Strong Finish since 2006, we've honed our technical expertise in multiple mediums, genres, and roles. As a result, we've mastered the rules: substantive criteria, style conventions, grammar guidelines, and book design principles. More importantly, we know when and how to bend (and sometimes even break) those rules to bring about the best in your book. Above all, knowing what works is key—pedantic adherence to a style manual does not an expert make.

Over the years we've also become tuned in to the shifting tastes of literary agents and acquiring editors across the trade genres. We keep on top of forthcoming trends and new horizons in traditional publishing and self-publishing. Thus, the Strong Finish mission has two goals: to provide ongoing editorial support to publishers and businesses worldwide; and to help emerging writers produce a professional manuscript that will hold an agent's/publisher's interest and stay out of the slush pile.
Ensuring that your publishing project is first class all the way, we apply decades of editorial, copywriting, design, and production expertise earned from long-time service to prominent publishers, authors, and businesses.
We've contributed our services to over 1000 books so far, and we're grateful to have played a role in the achievements our clients have earned: 59 best-sellers, 118 awards, and counting.
Ultimately, Strong Finish deals in excellence, credibility, and relationships. With respect, patience, and warmth, we'll collaborate with you to refine your writing. Your book matters to you, and it matters to us, and we'll help make sure that it matters to your audience.
Explore the site and review our portfolio to be confident about having the best editorial support in the business—whether you need editing, design, copywriting, research, or other production prowess.